Ignite Girls Lacrosse & Leadership Academy
Macalester College | Saint Paul, MN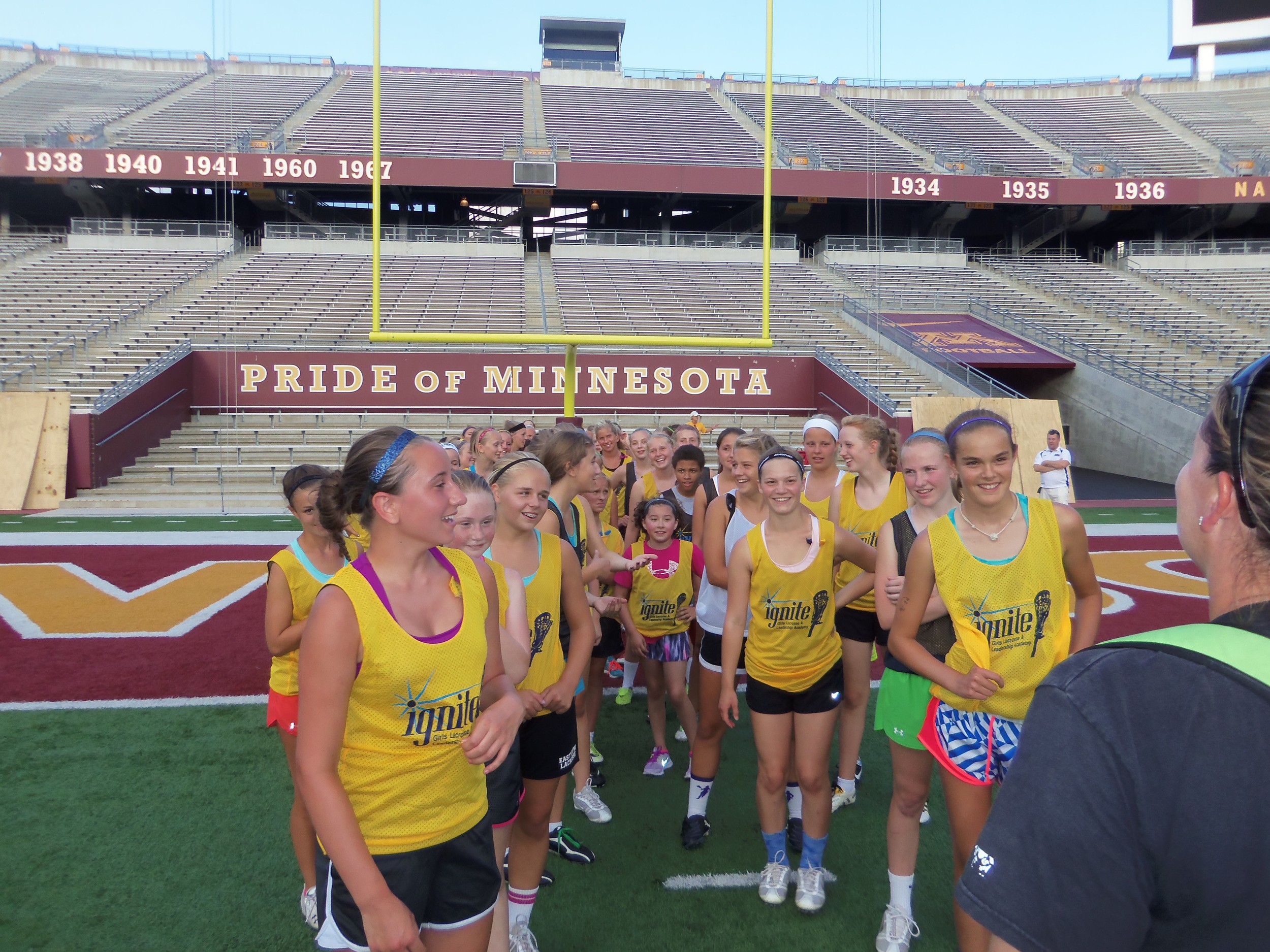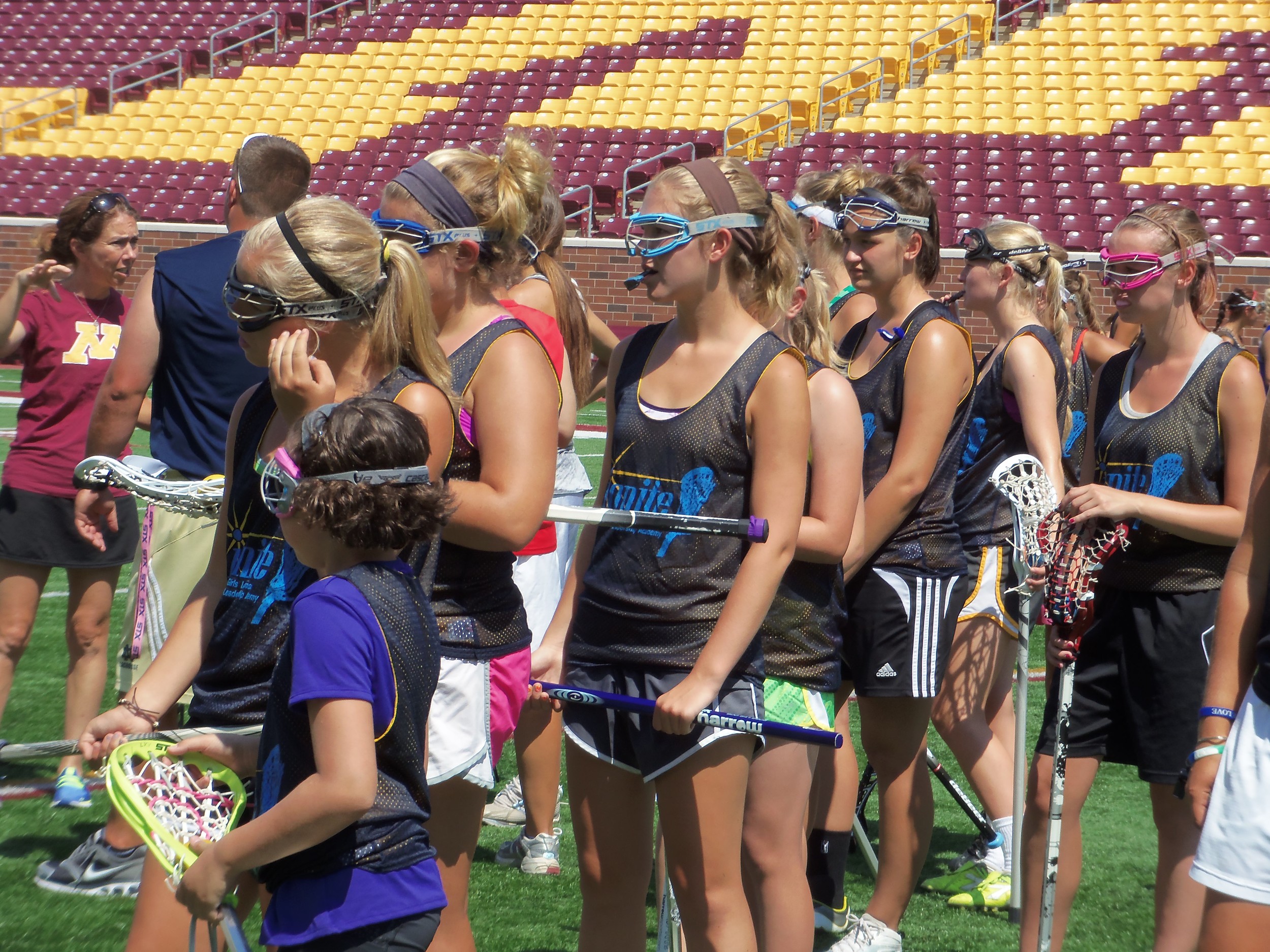 Online registration available now!
For mail-in registration, download the registration form and send to:
Ignite Girl's Lacrosse & Leadership Academy, PO Box 46451, Eden Prairie, MN 55344
Lewis Sports Foundation in partnership with Winning for Life Foundation presents the sixth annual Ignite Girls Lacrosse & Leadership Academy (IGLLA) held at Macalester College in Saint Paul, Minnesota.
In partnership with the Winning for Life organizati on, the academy focuses on the total development of student athletes by offering elite physical skills training and leadership training for female lacrosse players in the state of Minnesota and the Midwest. The academy is open to any and all ability levels. Participants work with college coaches and athletes on the field to advance their lacrosse skills and participate in sessions that further develop their leadership skills. IGLLA is committed to bringing some of the nations top collegiate women's lacrosse coaches to offer exceptional lacrosse training.
Winning for Life (WFL) is a 501(c)(3) organization committed to playing a positive role in sports. WFL's leaders are dedicated to developing positive leadership and life skills in student-athletes through competitive sports opportunities. Specifically, through sponsoring advanced competitive sports experiences, providing leadership development opportunities, establishing mentoring and networking experiences, and sharing user-friendly online resources WFL will strive to foster the knowledge and skills needed to create a legacy of positive leadership for individuals and sports programs where athletic competition, integrity, and sportsmanship are all valued consistently over time. The organization was founded in 2008 by Dr. Janet Holdsworth.
Learn more about Ignite Girls Lacrosse & Leadership Academy.